GBI
Peace of mind in your affairs.
We know it can be frustrating to register a business, an organization in Haiti. With GBI, the process becomes simple, easy and understandable.
Register
Register your business easily with GBI
Renew
Renew your business license easily with GBI
Additional Services
Also we do more. We have a wide range of service specifically tailored for helping your business where it matters most.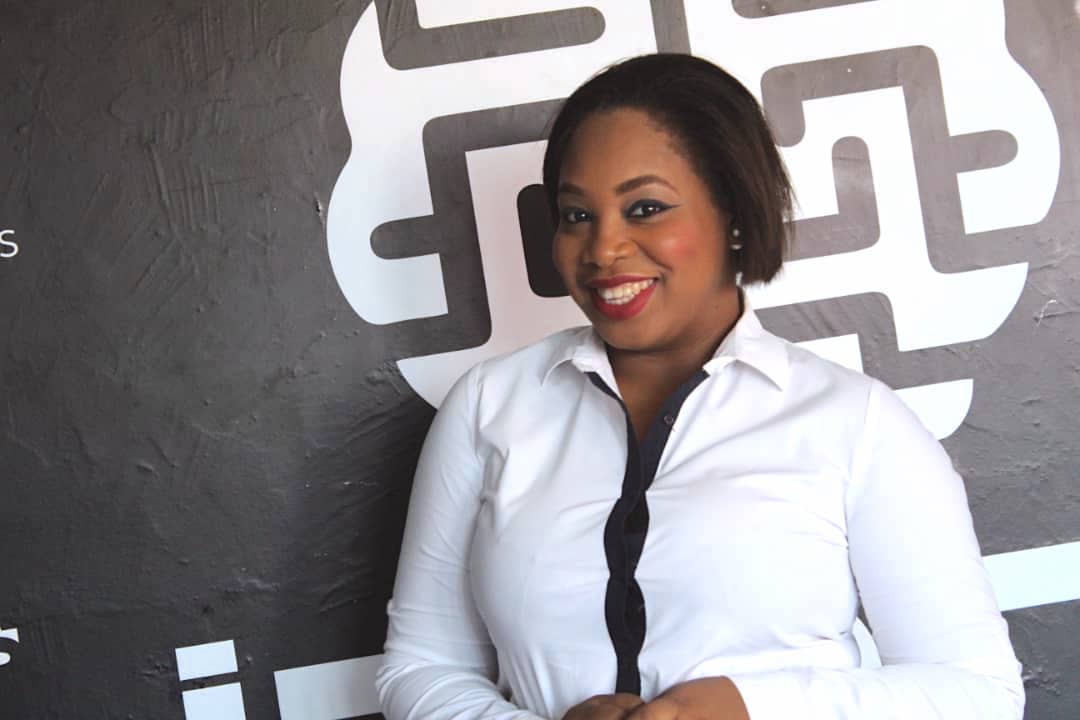 Why us?
With GBI, Entrepreneurs have the time to focus on their strength and develop more products or have more time to retain or win new customers in order to increase their turnover. Our founding members come from the best universities that can offer Haitian society and are graduates of different international programs.
Fast and personalized service

Guaranteed professionalism
Get start