GBI
La Quiétude Dans Vos Affaires.
Nous savons qu'il peut être frustrant d'enregistrer une entreprise en Haïti, mais avec GBI, le processus devient simple, facile et efficace.
Register
Register your business easily with GBI
Renew
Renew your business license easily with GBI
Additional Services
Also we do more. We have a wide range of service specifically tailored for helping your business where it matters most.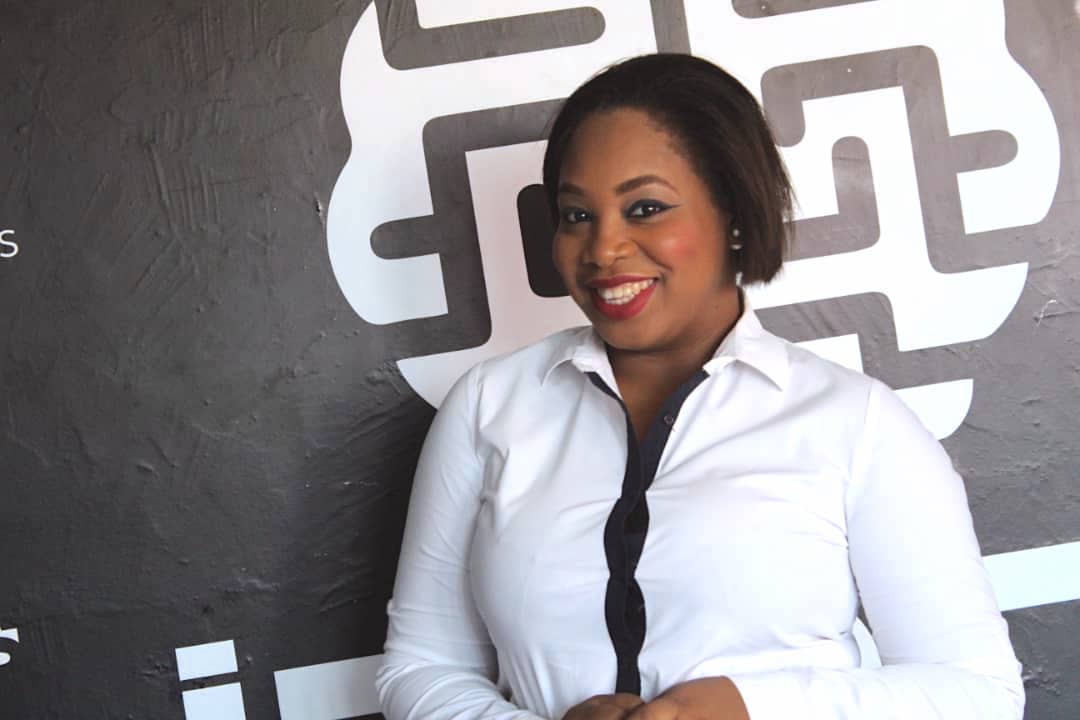 Why us?
With GBI, Entrepreneurs have the time to focus on their strength and develop more products or have more time to retain or win new customers in order to increase their turnover. Our founding members come from the best universities that can offer Haitian society and are graduates of different international programs.
Fast and personalized service

Guaranteed professionalism